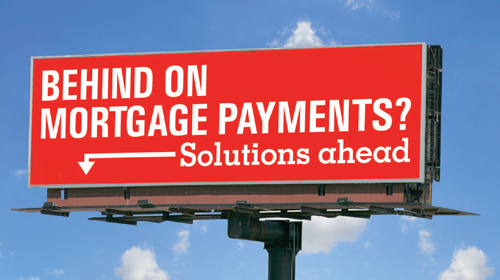 What is a SHORT SALE?
In a short sale, a seller facing potential foreclosure strikes a deal with their lender to accept less than they owe on the property, in exchange for avoiding foreclosure.How can a REALTOR help me with my short sale?
We will negotiate with the Bank on your behalf and work to get the Bank to forgive the difference between what you owe and what the home is worth (even if you have multiple mortgages on your home). The best part is the Bank pays all closing costs including a Realtor's commission!
Are you behind on your mortgage?
Is the loan modification process a nightmare?
Do you owe more money than your home is worth
Contact me for more information or assistance.
Benefits of a Short Sale…
Sell Your Home Quickly and Easily for Top Market Value
Pay Absolutely NO COMMISSIONS & NO CLOSING COSTS
Avoid Foreclosure and Bankruptcy
Save your CREDIT
Walk Away From the Property with Potentially No Debt and No Tax Consequences
Do you currently owe more on your property than what it is worth? You may be able to walk away from your property without having a foreclosure on your record and without owing the Bank anything. You can relieve yourself of the bad investment, the stress, and the burden.
Helpful Articles
AOL Real Estate –
Short Sales vs Foreclosures