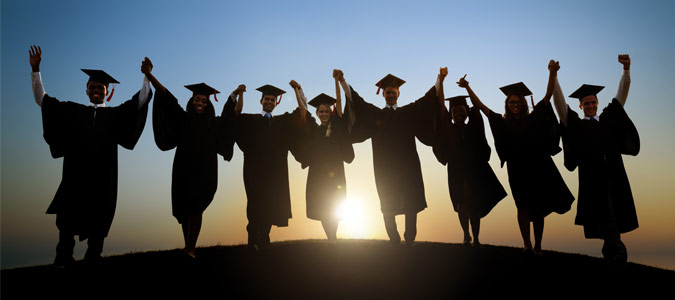 Kathleen Keegan, the real estate broker and owner of KKeegan Realty, formally Real Estate Rocks, offers a $500 scholarship to a graduating Pembroke senior who will be attending college or the military in the fall. We are happy to help support our community by helping young adults with their next step after graduation.
To apply, please complete the 2020 KKeegan Realty scholarship application with this link and return to KKeegan Realty by May 5, 2020.
The scholarship winner will be announced by May 30, 2020.
Congratulations to the 2019 Scholarship winner, Reilly Fagnant!
Congratulations to the 2018 Scholarship winners, Charlene Lamagna, Grace Viviano and Patrick Mulhern!