Look on your electric bill and you will see a charge called the Energy Efficiency Charge. This is a fee that subsidizes a wonderful program called Mass Save. The majority of Massachusetts residents don't realize it's a home energy assessment that will SAVE residents $.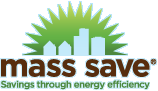 Hi! I'm Kathleen Keegan, the broker and owner of Real Estate Rocks and I'm SO EXCITED about the Mass Save program.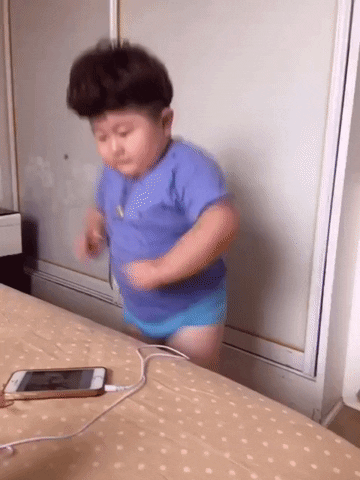 Sadly, less than 5% of Massachusetts residents are taking advantage of this great program even though they are already paying for it.

I just had an energy assessment on my home. I have one done every few years. The Mass Save rep, Kyle Meredith, was so great. As an environmental science expert, he was extremely knowledgeable about many facets of my home. I loved listening to him.
A few of the $ saving programs, products and solutions they offer:

Zero % loan on furnace or water heater
Rebates on water heaters, furnaces/boilers, thermostats, refrigerators, washers, dryers, room air cleaners, dehumidifiers amd more.
Free LED light bulbs (I just had 73 lightbulbs replaced)
Up to 90% rebate on insulation
Electronic recycling with some bonus $ for recycling responsibly
So much more!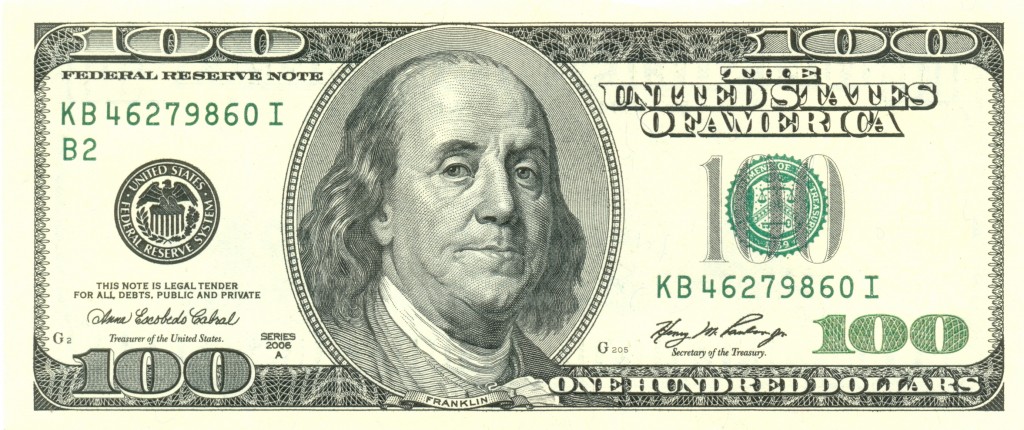 Remember, you're already paying for this program! So stop reading anymore Real Estate Rocks pages and go make the call right now!
I would love if you would call me after the energy assessment and let me know what you thought.
Kathleen Keegan
Cell/Text: 781-775-4670
Kathleen@RealEstateRocks.com
Here's the super helpful rep that came out to my house. You can contact him directly or go on to Mass Save

Kyle Meredith
Home Energy Manager for Revise Energy
Direct: 978.914.2886
Toll-Free: 800.885.SAVE
Kyle.Meredith@reviseenergy.com
https://www.reviseenergy.com/